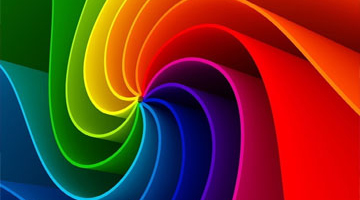 Colors for industrial use
With our wide range in industrial colors we supply manufacturers of detergents, cleaners, plastics, lacquers, inks, writing materials, waxes and lots of other applications. The area of application determines to a great extend the quality standards a dye has to fulfill.
Germacolor not only guarantees the high quality of the dyes supplied by us, but also high quality service for our customers.